InstaKnall is a project of kunstknall: from time to time an artist of kunstknall has control of our instagram account and will introduce herself*himself and her*his artistic work. Let yourself be inspired by the diversity of artistic creations!
Currently: Diplom-Special 2021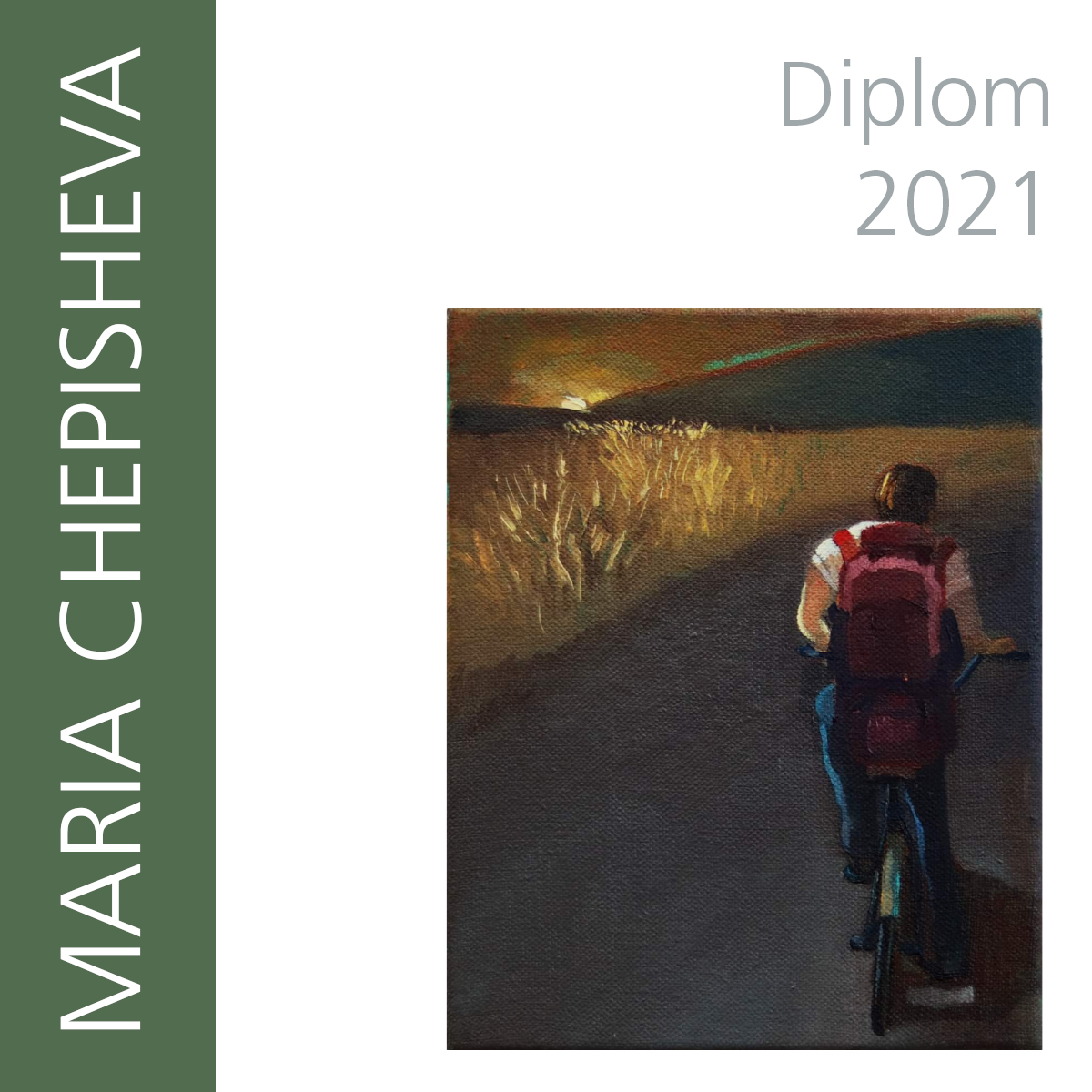 Künstlerfinder
Artist finder
Mit ihrer über 250-jährigen Geschichte gehört die Dresdner Kunstakademie zu den ältesten Ausbildungsstätten für Bildende Kunst in Europa. 1764 als "Haupt-Kunst-Akademie" gegründet, blickt die HfBK Dresden auf eine lange Tradition der Lehre von Kunst, künstlerischem Handwerk und der Erhaltung von kulturellem Erbe, der Restaurierung und Konservierung, zurück.