InstaKnall is a project of kunstknall: from time to time an artist of kunstknall has control of our instagram account and will introduce herself*himself and her*his artistic work. Let yourself be inspired by the diversity of artistic creations!
Currently the committed artist Susan Donath takes over our instagram account. She works in the Czech Republic and Germay and focuses on the culture of mourning and dying.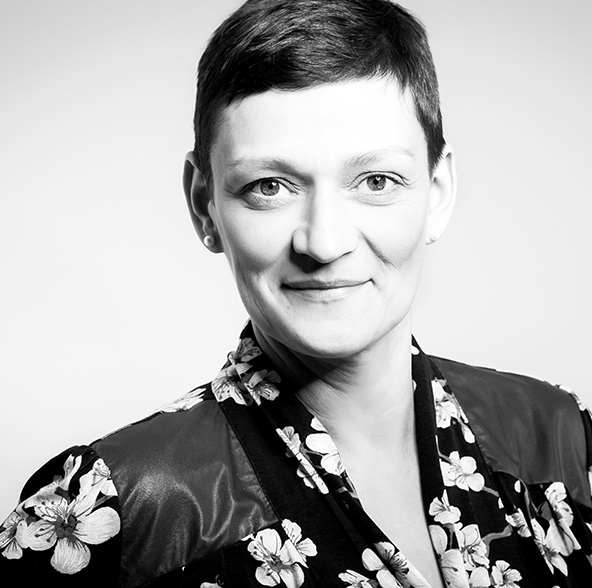 Künstlerfinder
Artist finder
Mit ihrer über 250-jährigen Geschichte gehört die Dresdner Kunstakademie zu den ältesten Ausbildungsstätten für Bildende Kunst in Europa. 1764 als "Haupt-Kunst-Akademie" gegründet, blickt die HfBK Dresden auf eine lange Tradition der Lehre von Kunst, künstlerischem Handwerk und der Erhaltung von kulturellem Erbe, der Restaurierung und Konservierung, zurück.